---

NASA Tames a Paper Beast
Researchers at NASA's Goddard Space Flight Center in Greenbelt, MD have developed a software tool that uses the Internet to completely eliminate the paperwork necessary to document and manage complex, widely distributed processes.
Led by Dr. Barry E. Jacobs of Goddard's National Space Science Data Center, the team that developed the tool - called Electronic Handbooks (EHBs) - worked in partnership with REI Systems of Vienna, VA under the Small Business Innovation Research (SBIR) program.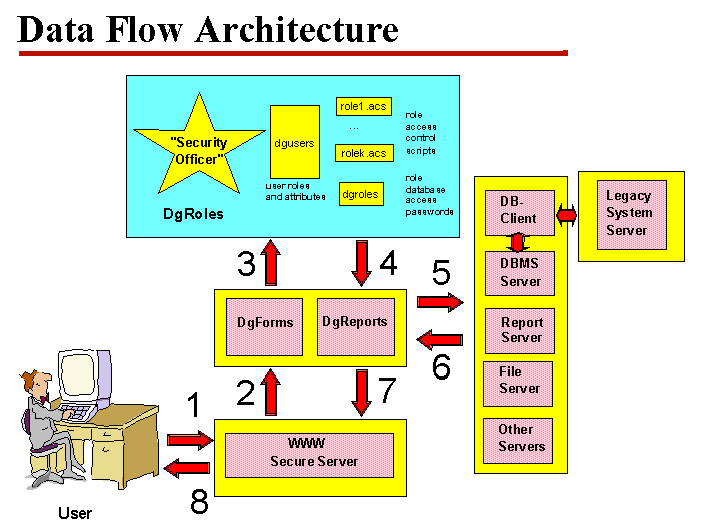 "Over the past two years, we have applied Electronic Handbooks to the entire SBIR process at NASA. This effort, which manages roughly 50 percent of all of NASA's new contracts, is the largest, end-to-end, completely electronic Internet use in the Federal Government to date," said Jacobs.
"With EHBs, we can achieve roughly a one-third reduction in the time required to process 2,500 SBIR proposals, while simultaneously achieving a $300,000 operational cost reduction," according to Paul Mexcur, NASA's SBIR program manager at Goddard.
Users do not need formal training, and only require a microcomputer with Internet access. When an EHB is implemented, file server resources are identified and allocated.
The method has led to interest from other functions in NASA, including the Education Program, Patents Management, and Mission Management segments.
Jacobs said that NASA is working with Old Dominion University to implement EHBs in graduate programs management, including admissions, coursework, and doctoral research. "We expect interest from commercial areas as well, as firms seek to exploit the advantages of the Internet," Jacobs added.
Wayne Hudson, chief of Goddard's Technology Commercialization Office, predicted that with potential use in "insurance, medical, legal, tax, and many other applications, this technology has the potential to totally restructure the way all these processes are done."
For more information on EHBs, contact Bill Steigerwaldof NASA Goddard at 301-286-0039 or e-mail Bill at william.a.steigerwald.1@gsfc.nasa.gov
www.nasatech.com NASA Tech Briefs, January 1998
---